The food at the [bat mitzvah] was extraordinary and so delicious. I received many favorable comments about it and have referred quite a few people to you. I look forward to working with you again, it was a sincere pleasure. -- Karen

At Something Savory, we custom design menus. That gives you unlimited flexibility to create and price your own unique fare. (That being said, there are plenty of ready-made menus if you prefer; please check out the menus under corporate services and special events).
To the left is a list of menu items that Something Savory offers. Based on your interests, we will design a menu suited to fit the needs and budget of your occasion. You can also view our "sample menus" listed in the specific areas of our web site for corporate services, weddings, celebrations and special events.
If you would like a menu item that is not listed in any of our menus, please request it! Our menus are tailored to your needs and desires, and your imagination.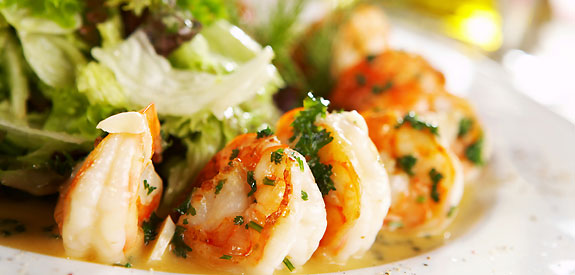 I couldn't be happier with how the party turned out last night! The food was perfect, the staff was terrific. -- Maria
The party was wonderful; everyone was raving about the food - worth coming out for in a snowstorm! It was a pleasure working with you, and we will certainly keep you in mind for the future! -- Lynne